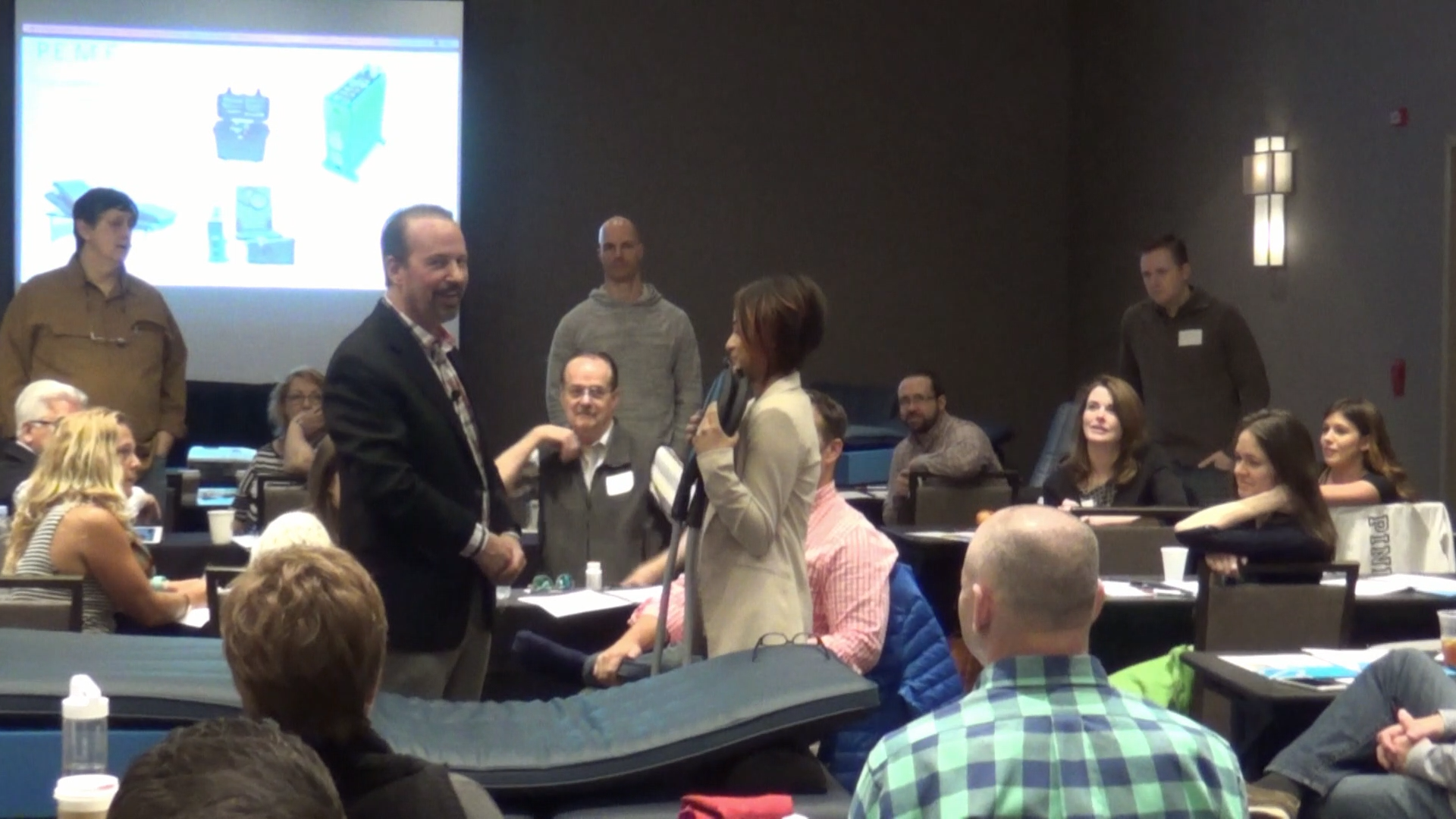 I was privileged to speak at a two-day Advanced Training seminar sponsored by Pulse Centers in Atlanta, March 10 and 11.
Every aspect of health consultation is an ever-evolving field, and this group represented those on the forefront in the emerging technology of PEMF cellular exercise.
Paul Webb, owner of Pulse Centers, and Company President Gary Volino hosted the event, held at the Mariott in Peachtree Corners, Georgia. If you're involved in alternative or functional medicine, this conference could've catapulted your practice.
I'll be sharing some snippets, perhaps, in coming blogs, but Dr. Robert Gilliland, Bonita Springs, Florida, offers such compelling patient testimonials, I think it's helpful to share one of his videos.